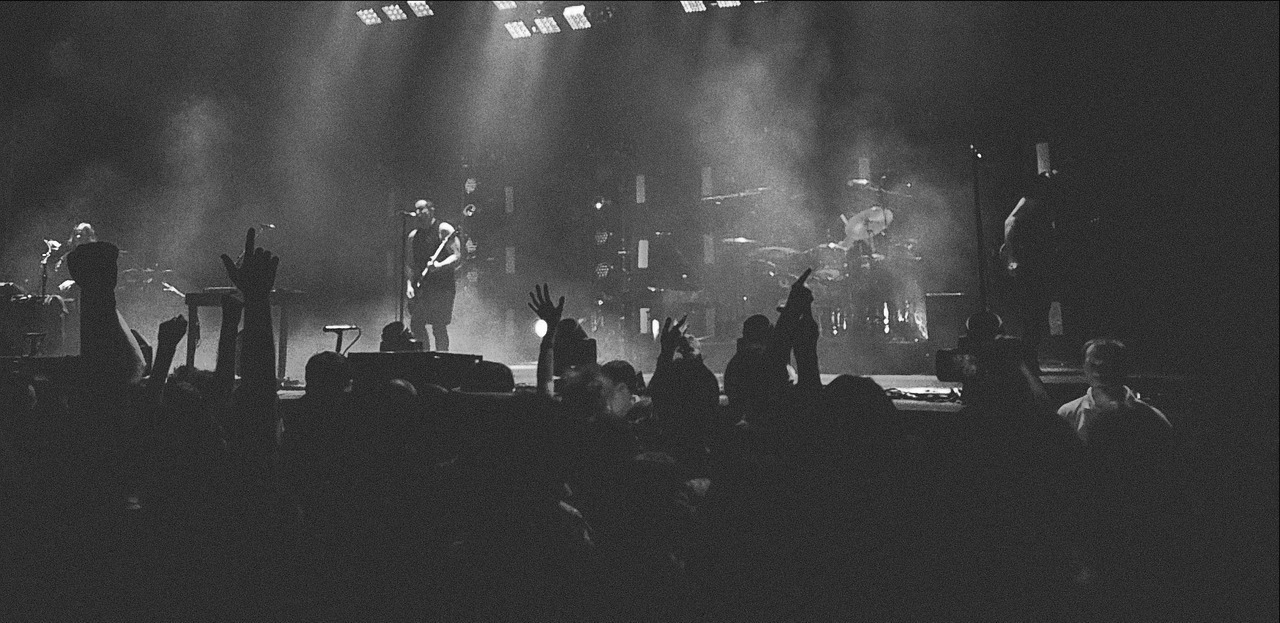 Apple Music in 2023: Free Apple Music Trial
How to get an Apple Music free trial for 1 month
If you've never sampled Apple Music before you'll be able to get one month absolutely free of charge, with no catch and no obligations. Prior to a year ago the length of this Apple trial was three months. Get it today as it is subject to change.
New subscribers only can enjoy 1 month free, then $10.99/month. Sign in with your Apple ID or create a new one if needed to get your free music.
To get the free Apple Music trial visit Apple's website here:
Choose 'Try it free' in the top right corner, or click 'Try it free' on the plan for you (just about half way down the page).



There are four Apple Music plans available:
Voice, Student, Individual and Family. Each can be purchased as a monthly subscription or annual (which is $99 a year, or $8.25 a month or less.)

If you feel that you don't want to pay for Apple Music once your free trial is over
Please make sure to cancel your subscription before it automatically renews in 1 month.
It's super easy to do so. On an iPhone just go to Settings and click on the section at the top with your Apple ID. Tap on Subscriptions find the one you want to cancel and tap on it. Then tap on Cancel Subscription and you'll be all set.

How to get another Apple Music trial if you've already had one
Typically once you've used your one (or more) months free trial, you won't be able to get any more months free using the same promo, even if you wait a year or more. But there is a fancy trick to getting an extra three months!
Start using Family Sharing via another user and switch to the Apple Music Family Sharing plan.
If you're satisfied to use Family Sharing, you could get another member of your family to sign up for the free trial of the Apple Music Family Sharing plan, and then share that with you. You'll then be able to take advantage of an extra month or more for free. In fact, it can be shared between up to six people so you could share the free trial with other family members too in 2023.
Apple TV+